Monday, 8 June, 2020 by Alan Davis Jr.
Reading Time: 2 minutes.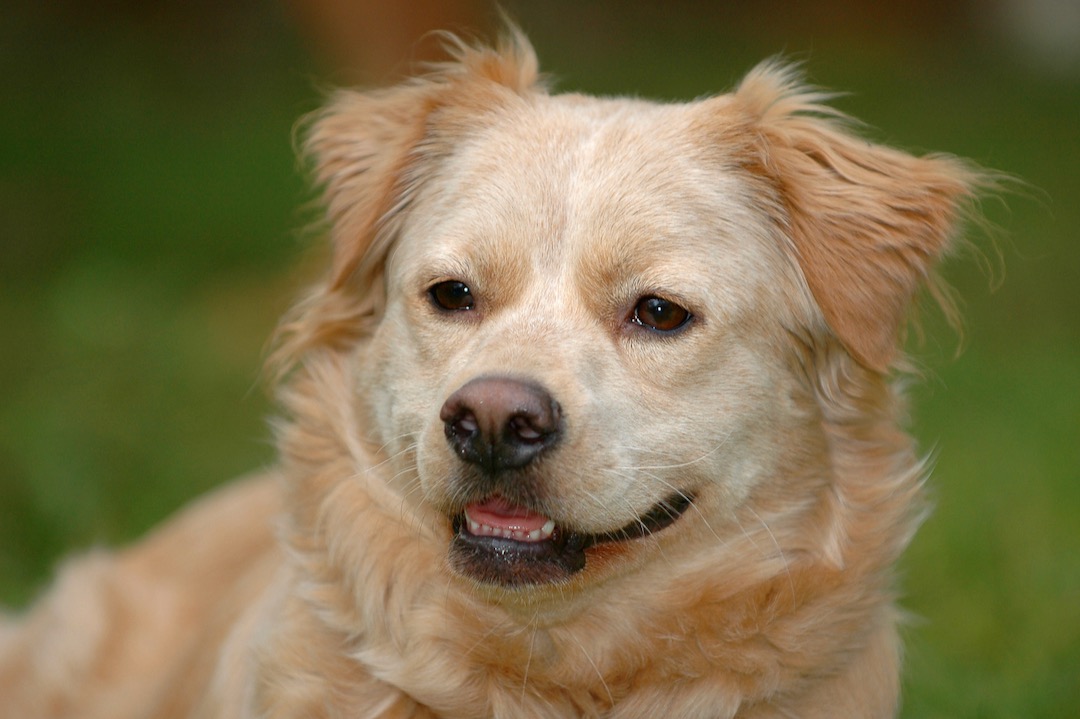 Fifteen years ago, newly divorced, and new to the area, I wandered into the local animal shelter. It was a cacophony of barking dogs, each—I'm sure—bewildered, and hoping for better circumstances.
In one cage, there were two dogs. One at the front, barking and frenetic. The other cowering at the back in timid silence. The assistant unlocked the cage door, and I sat on my heels looking in. Slowly and silently, the dog at the back came forward, looking into my eyes in a way I've never seen a dog look before or since. It felt as if she was looking right into my soul. Everybody who ever met her knows that look.
Ever so gently, she walked up to me, put her paws on my hips, took one last look deep into my eyes, then gently rested her head on my shoulder. Needless to say, I looked no further that day. At the shelter, they called her "Precious". She came home with me. I called her "Sally". She was one year old.
As I write this, that day was fifteen years ago. She's currently asleep at my feet, and in two hours, I have to take her to the vet and hold her as I let her go. Arthritis and the ravages of time have finally got the better of my sweet girl.
It has been fifteen wonderful years. Being a musician, I don't have the traditional work schedule, so we have spent nearly every hour of that time together. She's been my constancy, my company, and my very best friend.
Sally: thank you for every precious day. We've experienced so much together. I desperately want to eke out every possible hour with you; to selfishly have one more hug; have one more feel of that beautiful soft fur as I kiss the top of your head, but I know now it's time to let you go. Forgive me.
Godspeed, my precious girl. I'll never forget you. Of one thing I'm sure: I Can't Smile Without You. xx
---