Menu
Music

The emphasis is on quality. Ideally suited to venues such as a comfortable restaurant, wine bar, function, etc..., creating an "ambiance" without overpowering the room is the order of the day.
Alan can play your piano, or can bring a very good quality electric piano. Music can be instrumental only, or instrumental/vocal as you desire.
Below are some sample songs and video appearances.

Alan is happy to provide instrumental piano, or piano/vocal performances as desired
Piano/Vocal Song Samples
Instrumental Song Samples
Song Samples
Song List
Insrumental songs are too numerous to list. For a sample vocal song list, click
here
.
Video/YouTube Appearances
Jazz Jam at The Crimson Moon
Compliation of Songs from a Live Performance
Jazz Jam at The Crimson Moon
Jazz in North Georgia
Playing the Tyros 4 Keyboard
Jamming with Bass Pedals
And few know that I play Harmonica!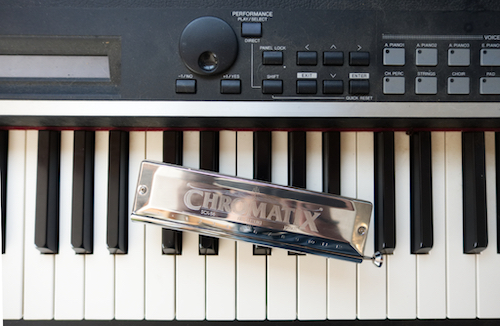 Blue Bossa
Europa
The Days of Wine and Roses
The Nearness of You
Stranger on the Shore