Menu
Weddings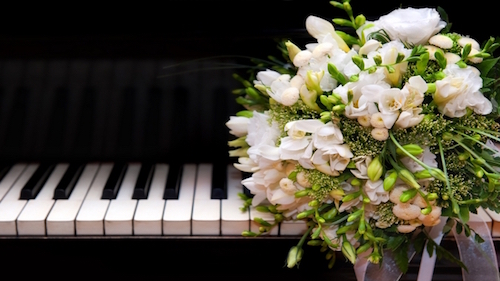 A wedding pianist can greatly enhance your special day. I am often called upon to play before the ceremony, after the ceremony, and sometimes during! I serve Atlanta and North Georgia.
Given sufficient notice, I can accept requests for particular pieces of music you would like played at certain times during the event. At others, I will provide relaxing piano music to set the scene.
If there is no piano at the wedding venue, I will bring a portable piano which sounds just like the real thing. If you are planning that special day, I would be glad to discuss details with you. Contact Me.