Menu
Skype Music Lessons
Piano/Keyboard and Chromatic Harmonica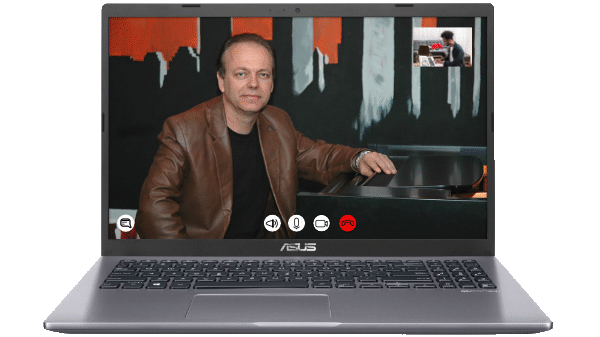 Taking music lessons over Skype is a great way to study in the convenience of your own home, and at a time which suits you.
Because I don't have any travel expenses, this means that I can pass the savings on to you. Typically, online music lessons are considerably more cost effective than in-person lessons.
I teach piano and chromatic harmonica over Skype. Beginners to advanced. Jazz theory is a speciality.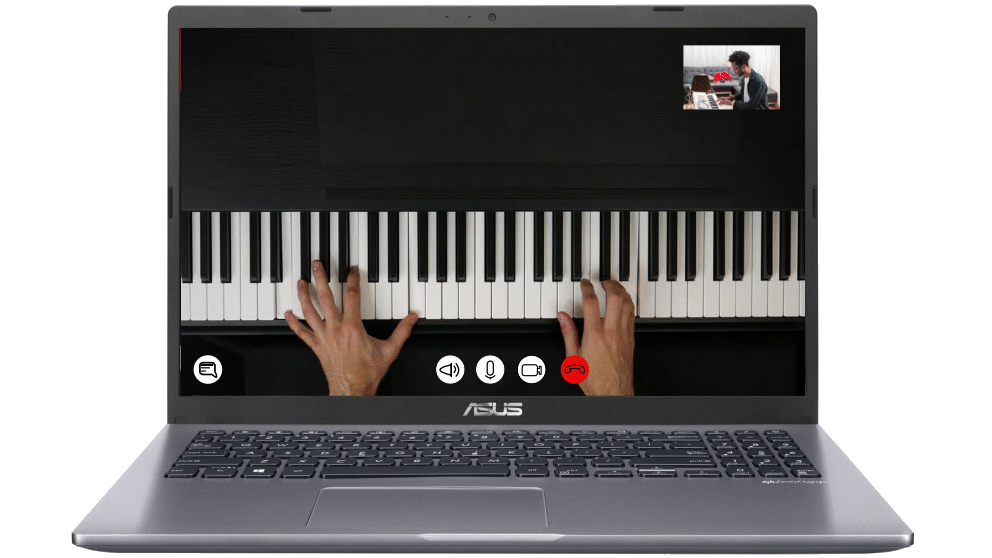 What do you need?
Computer with camera and microphone. They are built into laptop computers, or you can use a separate webcam. You can even use your phone or tablet!
Adequate internet connection.
Your own instrument!
For teaching piano, I have two cameras, which I can switch between. One shows me and the piano. The other shows the piano keyboard from the top. The ensures that you get the best view, and the nearest experience to face-to-face lessons.
$25/half hour, $40/hour
If you're unsure about your computer set-up, or would like to discuss your needs, please use the contact form or call: (706) 623-3422. I'll be glad to help!